Oil Change Service in Grandville, MI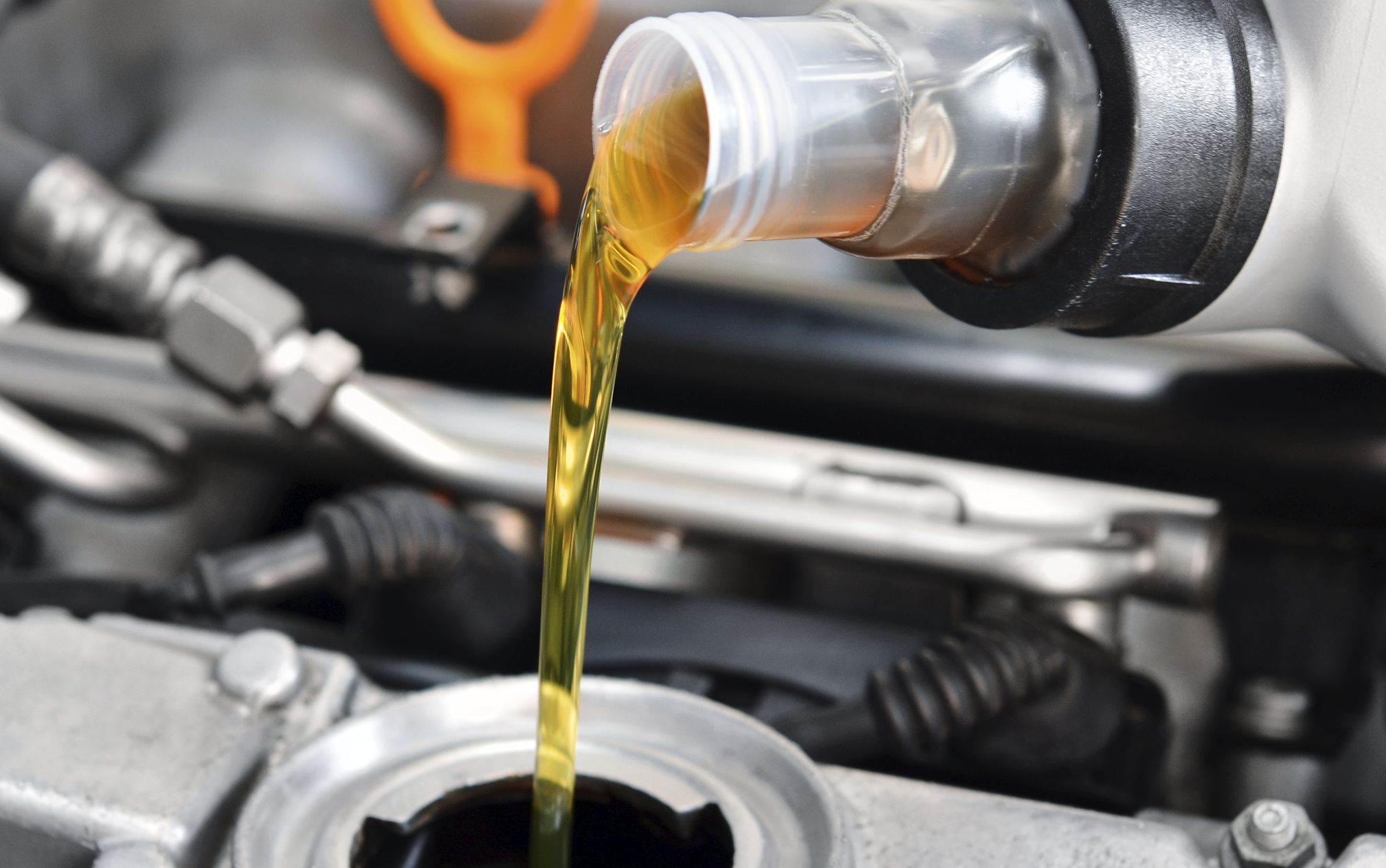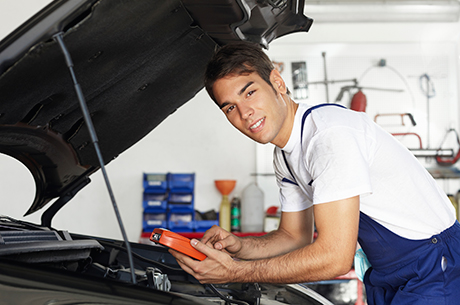 Sales Hours
877-274-1490
| | |
| --- | --- |
| Monday | 9:00 am - 8:00 pm |
| Tuesday | 9:00 am - 8:00 pm |
| Wednesday | 9:00 am - 8:00 pm |
| Thursday | 9:00 am - 8:00 pm |
| Friday | 9:00 am - 6:00 pm |
| Saturday | 9:00 am - 4:00 pm |
| Sunday | Closed |
There are simple procedures that you need to keep up on, so that your car continues to provide you with a safe and efficient drive, and one of these is an oil change. You may think that this isn't necessary to stay on top of, but, in fact, it allows your engine to last longer. Come on by Betten Baker Buick to see what our Service Department is all about.
The oil in your vehicle's engine is what makes it run seamlessly. Without it, your engine's components will scratch up against one another, and, eventually, this will cause long-term damage that will result in costly repairs. All you have to do to avoid this is to come in for an oil change about every three to five months. Our certified technicians are more than happy to recommend a solution, as well as time frame for you. However, your Owner's Manual is also a source that you can trust. We carry a variety of blends, such as a heavy-duty oil that is specifically made for trucks and vehicles that you would tow with.
You want to keep in mind the conditions in which you drive, as these can affect how often you come for an oil change service. If you often encounter extreme changes in weather like we do here in Michigan, your oil tends to deplete at a faster rate. Also, you may have to come in to replace your oil within a shorter time period if you have an older model. When you come see us for an oil change, you can rest assured that we will tend to your car with the utmost care. Our skilled mechanics work hard to get you in and out of our garage in no time while giving you all the attention that you need.
We not only aim to provide our customers with excellent service, but also want to give them plenty of conveniences to make their time with us that much more memorable. Use our Schedule an Appointment form to reserve a time slot that works for your schedule. You can also reach our mechanics with just a few clicks of your mouse with our Ask A Tech feature. It just requires you to let us know the make, model, year, and condition of your vehicle, as well as your questions, of course, and your contact information, and you'll hear back from one of our highly trained mechanics as soon as possible.
It's time that you come in for an oil change service in Grandville, MI! Our staff at Betten Baker Buick is ready to take care of your car with the utmost precision, and with our flexible evening and weekend hours, you can stop by whenever it's best for you.
Testimonials
Oil Change
July 16, 2017
Van Langevelde review
June 7, 2017
ALWAYS PROFESSIONAL...
May 19, 2017
Quick Oil changes
April 10, 2017
Great Service
January 10, 2017
Everything on time
January 25, 2017
Allan, Glen & Frank P
September 9, 2016
Chris Huvaere
February 10, 2017
Jeff Baker
January 25, 2017
Wally
November 9, 2016
it was a good experience
WAYLAND, MI
March 3, 2017
Did a great job with my car and follow...
GRAND RAPIDS, MI
February 28, 2017
Great Customer Service !
TRAVERSE CITY, MI
February 27, 2017
I would say that the team was very...
SHELBYVILLE, MI
February 22, 2017
service writers and driver are excellent
KENTWOOD, MI
February 17, 2017
Read More